HanKing Mould uses the most popular software design. At HanKing we work with customers no matter have complete specifications or just a preliminary development plans. Our team of engineers will assist you in developing a clear understanding of your requirements and help you make the important decisions that will speed your design to mass production.

The way to lower mould costs and better efficiency begins at the design level.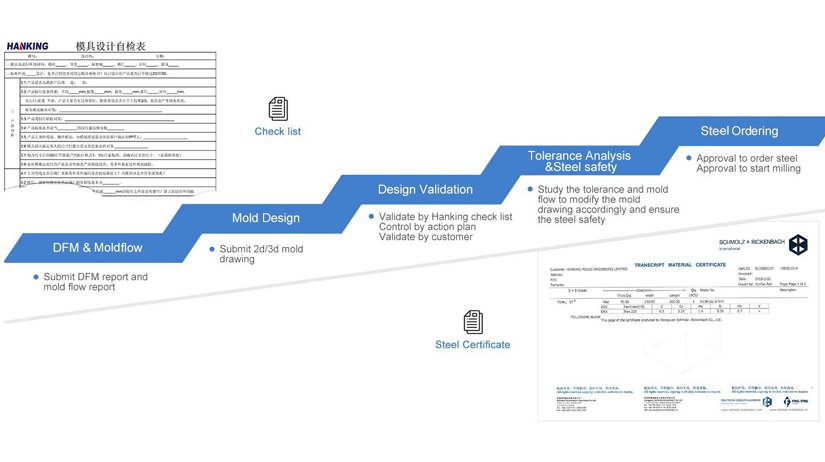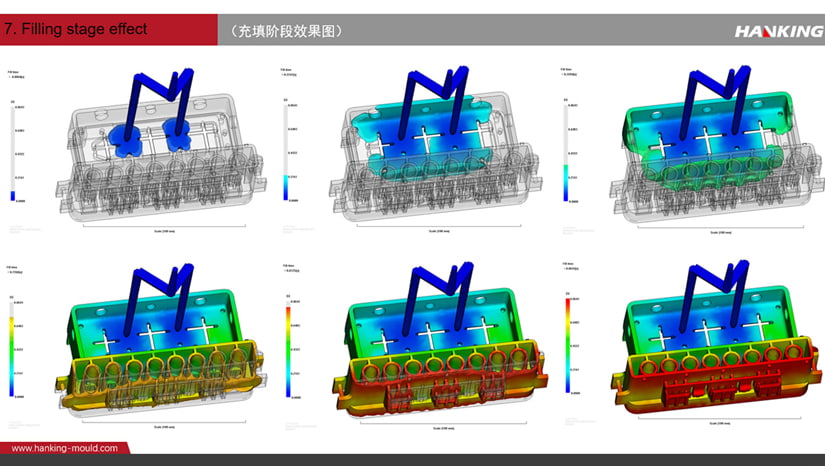 For injection mould, it is important to have sufficiently large gates and vents, flow balance and even cooling.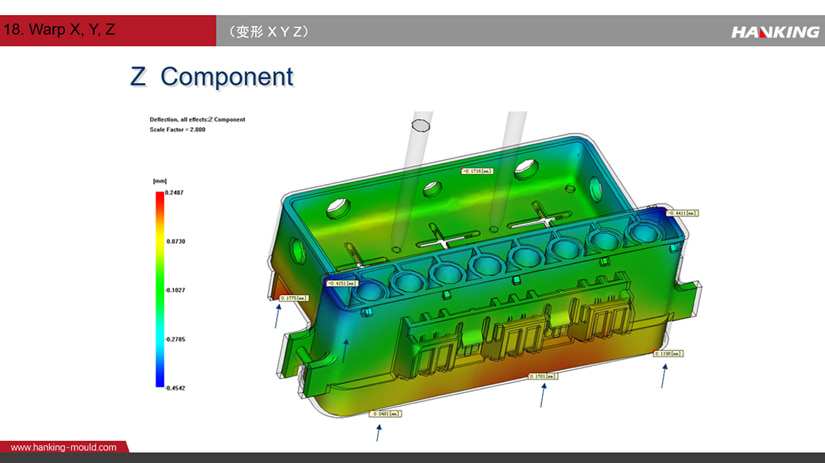 HanKing Mould engineers always do their best to consider every point in mould design stage to avoid losing for future modification in plastic production.